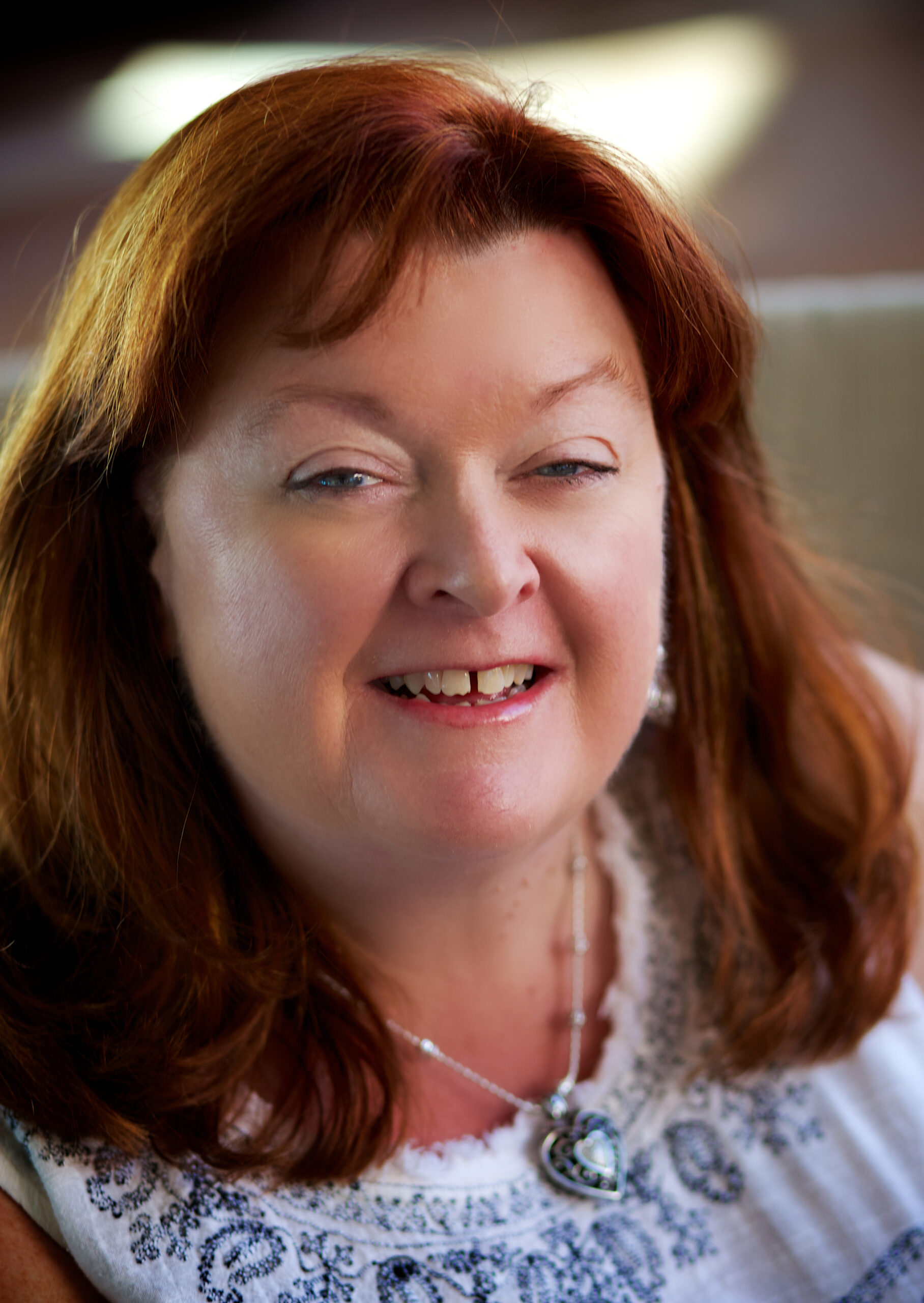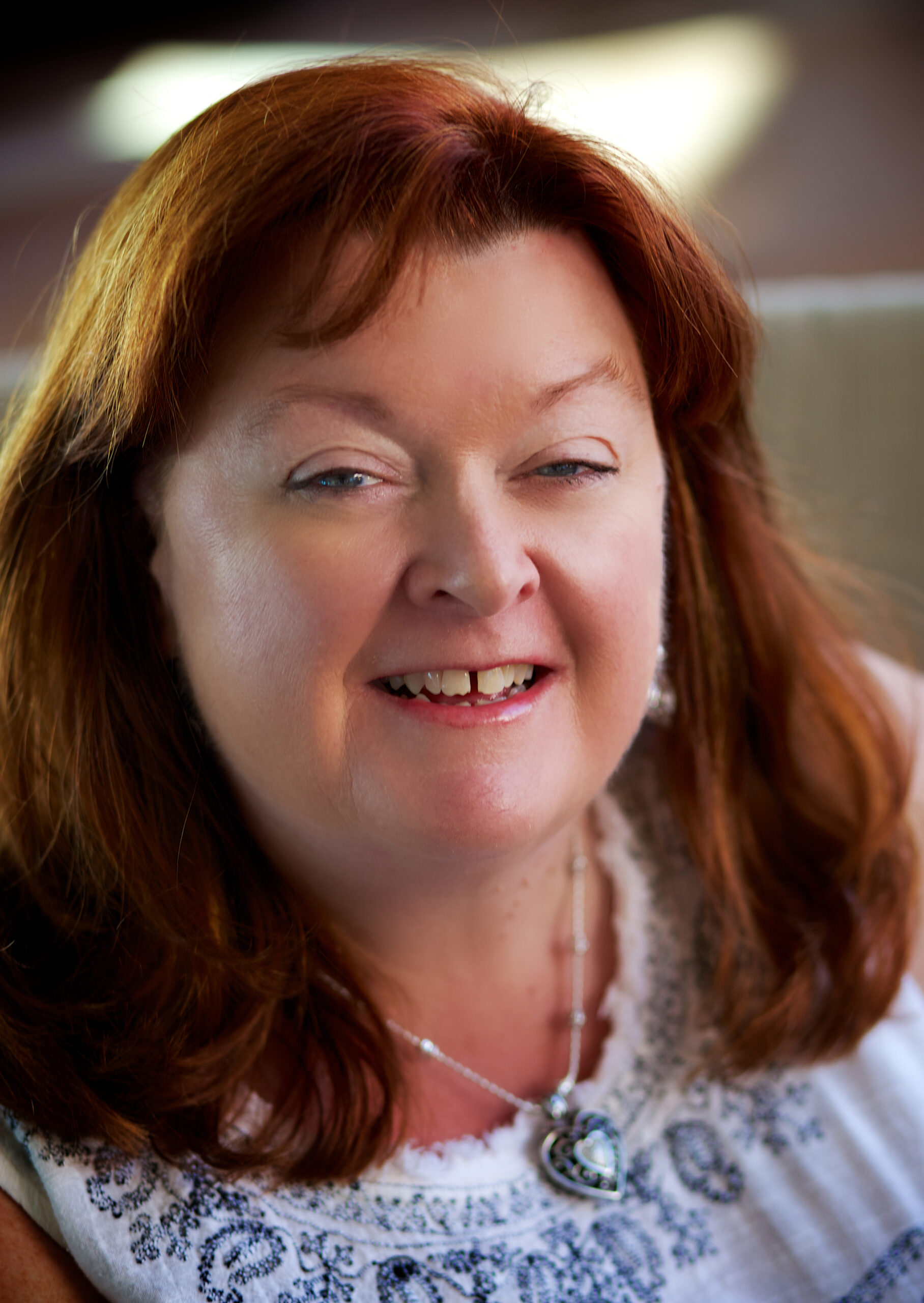 Hi Everyone~
I am a seasoned marketing professional with 20 years of experience in Corporate America working with several Fortune 500 companies.
I have taken my corporate knowledge and experience and enfolded it into Passion Roads Marketing.  In 2015, when I started my entrepreneur journey I thought it would be an easy transition from corporate to my own business… boy was I wrong!  There was so much to learn about navigating the entrepreneur's world.
What I've learned:
Listening to your client's challenges and passions helps me to understand where I can be of service.
Marketing is about consolidation and integration to gain focus.
Coming to the table with an attitude of service makes the serving all the sweeter.
Today, my clients come from a wide range of industries.  My greatest joy comes when I hear my client's story, see their challenges, take a bird's eye view,  and integrate them together so they can focus on their business passion.