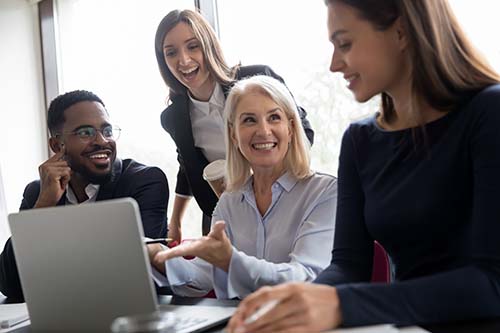 Strategic Marketing Consulting
Develop Your Marketing Strategy
Strategy Passion Roads Marketing will be your marketing consultant.
We'll make recommendations based on your company story
Carve out your direction
Identify deliverables
Create an implementation calendar.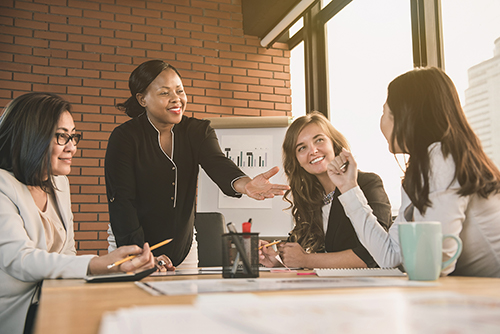 Basic Marketing Training
Let Us Show You How to Execute Your Marketing Plan
Let us walk you through your marketing plan to help you implement.
Walk with you step-by-step through your marketing plan and calendar
Create detailed implementation strategy (social media, blog, newsletter, email campaign, workshops, etc.)
Work with you and your implementation partner to execute.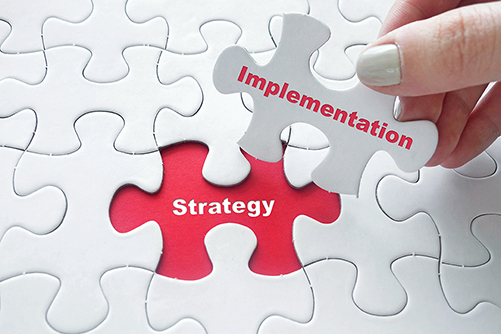 Marketing Implementation
Let us Execute Your Marketing Plan 
After your marketing plan is created we implement for you. We carry out your marketing plan from strategy through it's implementation.
Conquer Marketing Overwhelm Talk
A bird's eye view of marketing essentials. Come and be my VIP guest.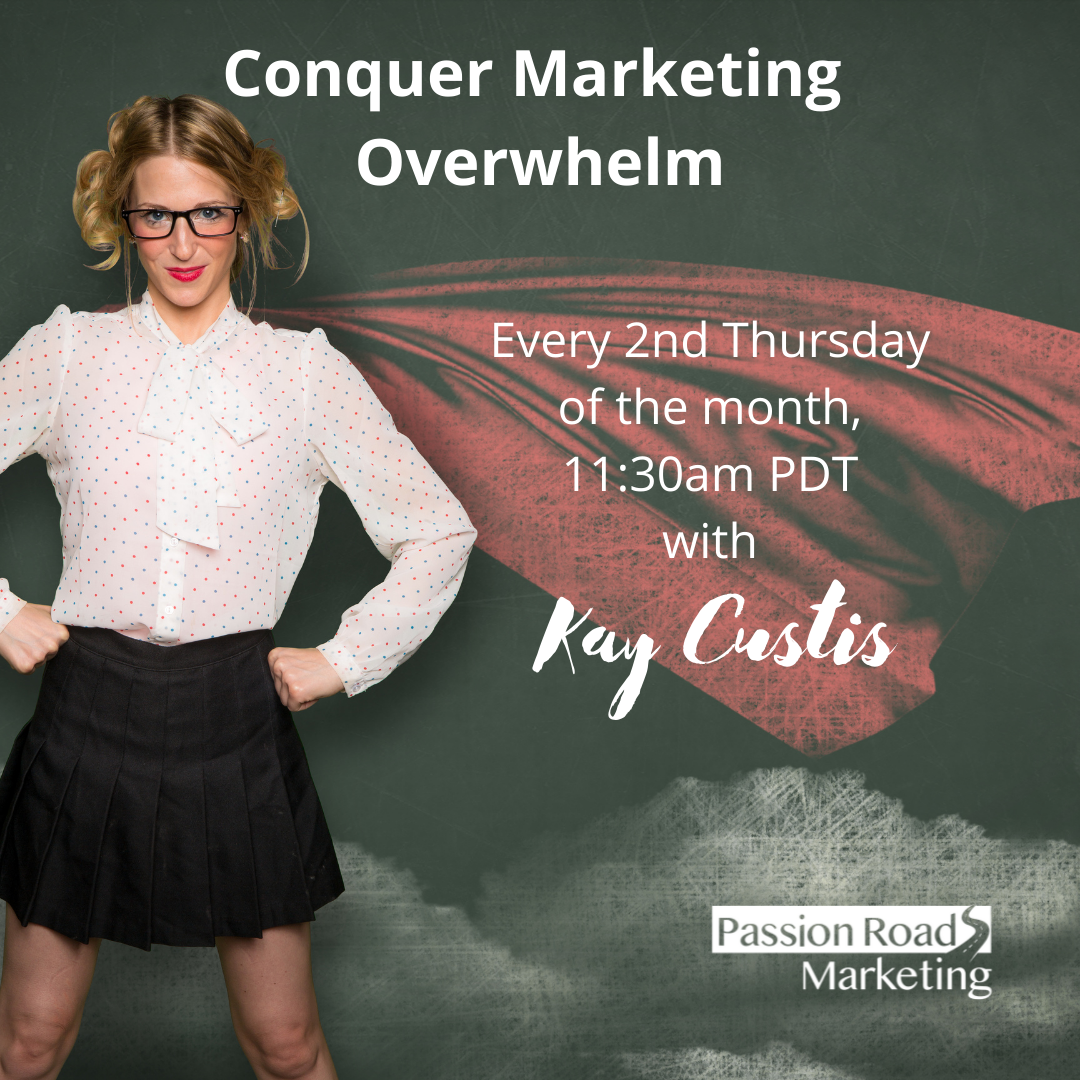 Group Marketing Strategy 6-week program $597.00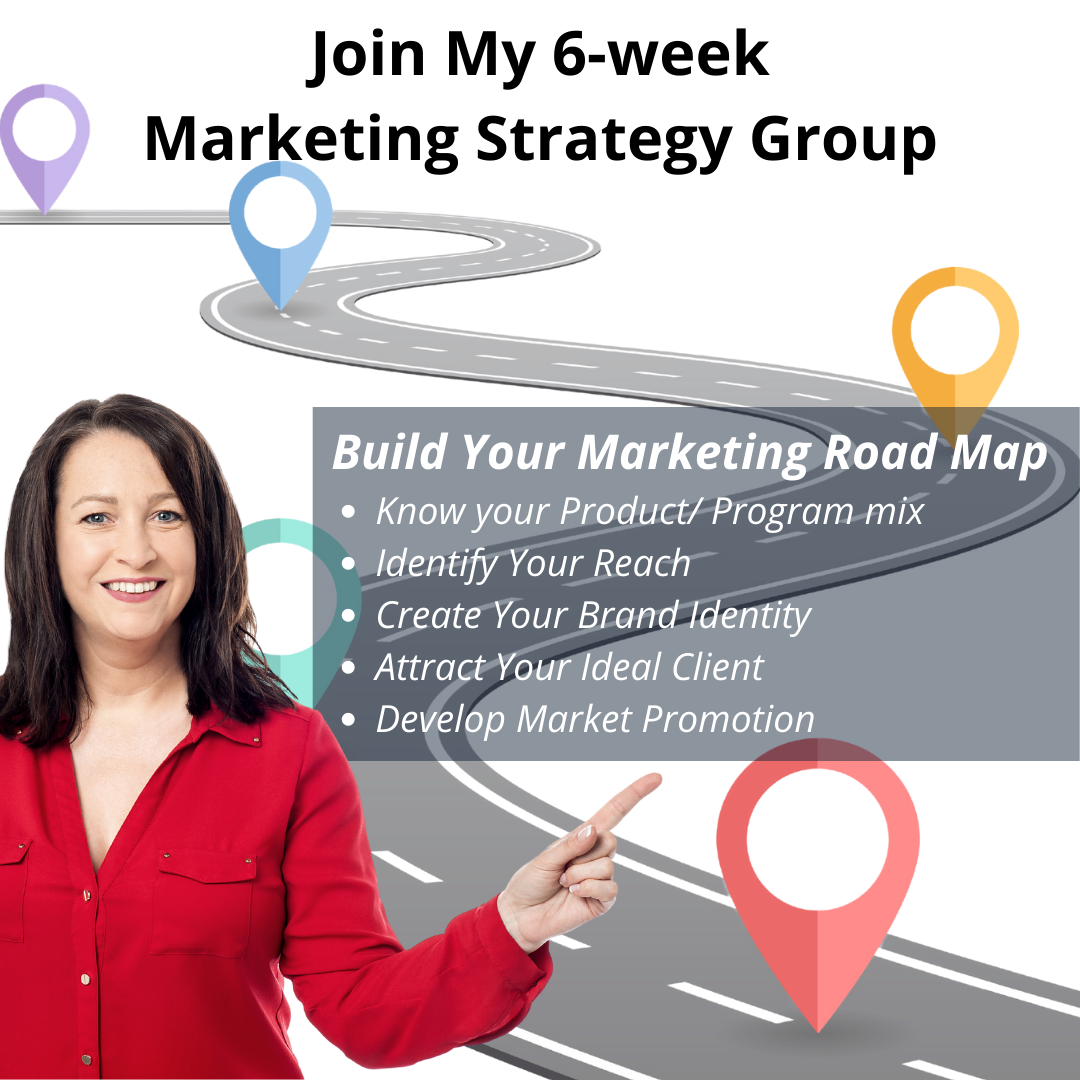 We need to know where we are going in order to get there. Take this 6-week course to plan out your marketing direction.
We will cover:
Ideal client
Know Your Brand
Lead Generation
Marketing Plan